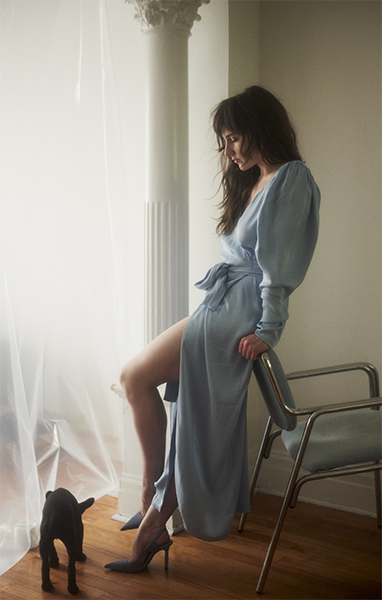 RAISON D'ÊTRE
Officine II is a global interior design practice based in Montreal, specializing in retail, hotel, restaurant, bar, and residential design.
Everything we do is grounded in material experimentation, artistic fluidity, and rigorous research. Our approach is conceptual and curatorial, rooted in evocative storytelling and rich visuals. We translate feelings and narratives into tangible shapes, build physical expressions of brands or personal values, and evoke memories and emotions through built-space.
Just like books and cinematography create immersive worlds to get lost in, or music can influence energy with its cadence and rhythm — so too can spaces create moments of escapism, sensory memories and new imagined realities within four walls.
PHILOSOPHIE
— SENSORY DESIGN

We design to activate all the senses: considering where the light hits, what influences the mood of a patron as they enter, or how it feels to return home after a long day. Even delicate details — from typefaces to subtle scents — enrich and transform the experience.

— ARTISTIC INQUIRY

Our process involves research in odd places, pulling from a collage of disciplines. We're just as likely to find inspiration in the Latin root of a word as we are to reference a major design movement. We delight in making obscurities accessible to everyone and repurposing them for the everyday.

— EXPERIMENTATION

As both a studio and an atelier, we play with materials and form in design, branding, and storytelling. We bring a keen sense of curiosity to any project we do, asking questions to push the bounds of what's possible. This creates novel approaches, new visual languages, and exciting results for our clients.

— MASTERY OF CRAFT

Good technique is both humble and extraordinary. Our technical expertise comes from a mastery of detailing, our attention to materiality and construction, and our ability to use and create with materials in a way that showcases their character or pushes the boundaries of their use. It is in this precision that something minimal becomes exceptional.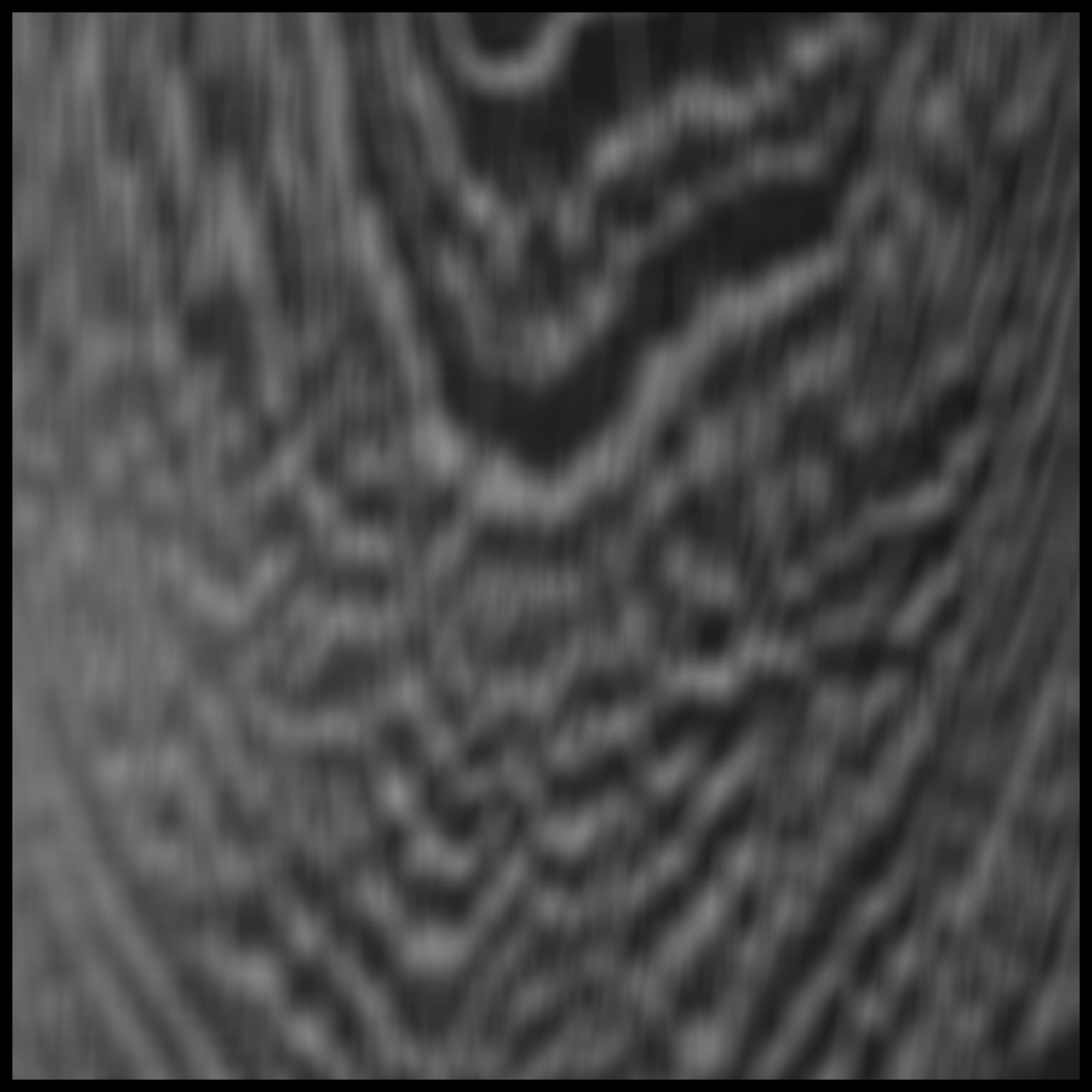 SERVICES
We create art to live in, calling back to past eras of design while exploring new materials and concepts. With our love of art, antiques, music, and cinema, our spaces are layered, juxtaposing hard and soft, novelty and nostalgia, ornate details alongside simple silhouettes. The spaces we design are emotionally immersive, grounded in mutual visions and explorations with our clients. We offer a full suite of services, including:
— INTERIOR ARCHITECTURE & DESIGN

— Retail
— Bar & Restaurant
— Hospitality
— Set Design & Installations
— Residential
— Office
— Custom Furniture & Joinery
— Custom Lighting

— TECHNICAL

— Conceptual Design: 3D Modelling, Renderings, Layout Proposals
— Material Exploration & Prototyping
— Spatial Analysis & Programming
— Design Development & Tender Documentation
— Permit Submissions
— Construction Documentation
— Contract Administration

— CREATIVE STRATEGY

— Brand Direction & Design Consultation
— Art Direction & Selection
— Furniture Styling & Antique Curation
— Retail Principles & Discovery
PRESS
— PROJECTS REALIZED WITH OTHER FIRMS: Yellowtrace, Azure, Dezeen, Casa Vogue, Gray Magazine, Wallpaper*...